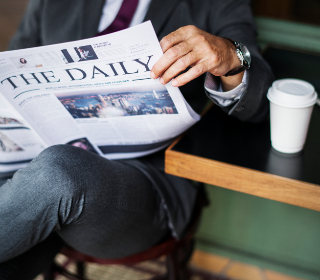 Ying Zhou, Staff Reporter

March 21, 2019

Filed under News
Here are some top news this month: New Zealand Bans Assault Rifles After the attack on Christchurch, New Zealand mosque shooting, which killed 50 people, New Zealand has passed a law banning military assault rifles.  The country will also institute a buy back program of semi-automatic and automat...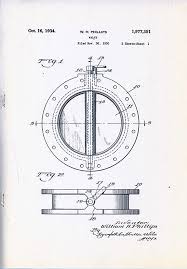 Meghan McCabe, Staff Reporter

February 24, 2019

Filed under News
Gun violence strikes the United States again, but now it has hit us even closer to home. On February 15th, in Aurora, Illinois, an angry employee shot and killed six people, himself included. All shootings raise the question of gun control, but this incident in particular raises the question because...