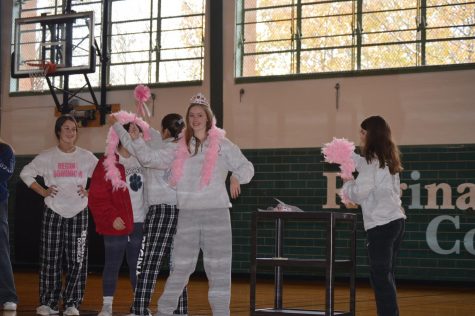 Hannah Wilson, Staff Reporter

November 3, 2019
Spooky, Scary and Inventive that's how I would describe Halloween at Regina Dominican.  The halls of the school are filled with a variety of costumes, from dinosaurs, pirates, princesses, and, even, Bob Ross, to e-boys, football stars, gnomes riding unicorns, Spiderman, and even Jake from State Farm....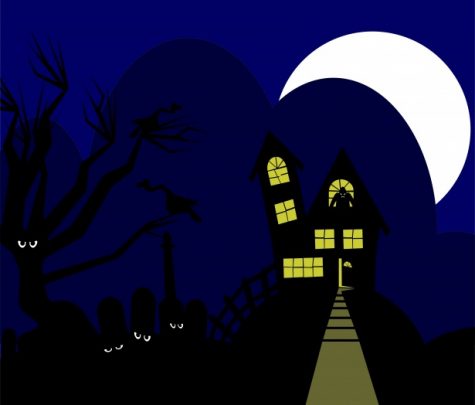 Grace Steffen, Staff Reporter

October 29, 2019
Halloween is here and that means cuddling up on the couch with a good bowl of candy and your favorite spooky film. Whether you enjoy a classic movie like "Halloweentown" or are hooked on horror movies like "Scream," we've got reviews of them all. One of the great classics is "Hocus Pocus" which was...