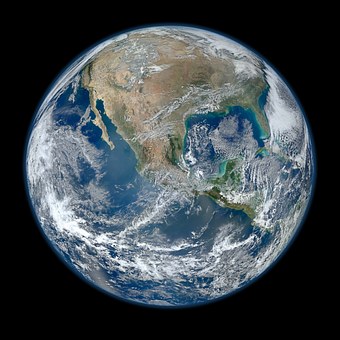 Cubs Win World Series: Nov. 2
The Chicago Cubs won the title of World Series Champions after winning game 7 against the Cleveland Indians. This is the first World Series win for the Cubs since 1908.
Trump Wins Presidency: Nov. 8-9
Donald J. Trump was named the new United States president-elect. Trump will be the 45th president of the U.S. and will be inaugurated in Jan. 2017.
New Zealand Earthquake: Nov. 14
A 7.8 magnitude earthquake occurred on the South Island of New Zealand. The earthquake resulted in the death of 2 people and 57 people were treated for injuries.
Train Derailment in India: Nov. 20
A train was derailed near the city of Kanpur. According to BBC News, there are more than 115 people dead and more than 150 people injured.
Police Act against Dakota Access Pipeline Protesters: Nov. 20
Local police of North Dakota used water hoses on protesters during the early morning when temperatures were below freezing. About 400 people were protesting with at least 17 protesters  rushed to the hospital and some were treated for hypothermia. In addition to water hoses, police have used tear gas and concussion grenades and have pelted the protesters with rubber pellets.
Ohio State University Stabbing: Nov. 28
A stabbing attack occurred on the Ohio State University campus in the afternoon hours.  The perpetrator used his car to run people over and left of his vehicle and stabbed people with a knife. 11 people were hospitalized and the perpetrator was shot down by an Ohio State police officer. Motive is not confirmed by police, but  speculation is that it was an act of terrorism.
Colombia Plane Crash: Nov. 29
A charter plane crashed in Colombia in the early morning. 71 passengers died and 6 survived.  A Brazilian men's soccer team and about 20 journalists were aboard the flight.