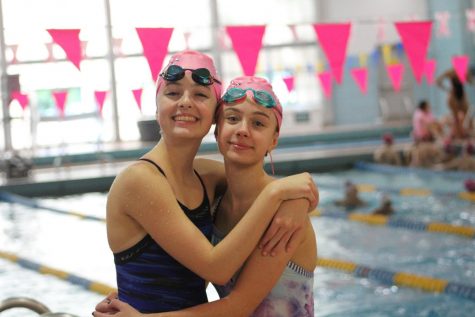 Kate Crawford, Staff Reporter

November 25, 2019
This sports season was quite the success for Regina's swim team! After reaching out to swim team member Kayla Smith, class of 2021, we get to see just how the swimmers have felt they've done this season through her eyes. From the beginning of the season to now, in Kayla's opinion, every single member...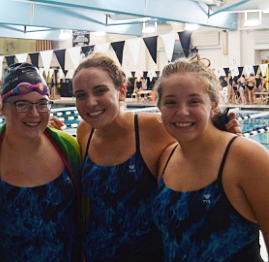 Meredith Bruns, Staff Reporter

September 28, 2016
With the cold weather just around the corner, Regina Dominican's swim team has taken advantage of their season.  The swim team is going strong with a dedicated group of swimmers. This year's team is composed of 5 skilled swimmers:  Stephanie Zalinksi '17, Julia Rottman '17, Murphy Weiland '18, Liz...