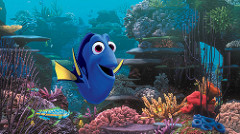 Grace Golembiewski, Staff Reporter

September 22, 2016
2016 has been a large year for movies. Yet, this summer had one of the worst recorded sessions in movie history, but there were some quite memorable ones that came out this summer as well. Here are some of the more memorable movies of 2016 along with their total gross (income). Finding Dory "Find...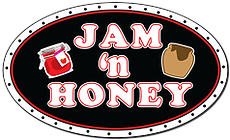 Hannah Wavrek, Sports Editor

March 22, 2016
Jam 'n Honey is a small cafe located just off DePaul University's campus. With peak hours between 8 am to 2 pm on weekends, it's no surprise that this Lincoln Park restaurant is most known for its brunch specialties. The menu is dominated by eggs, pancakes, and waffles. During brunch hours, the menu...