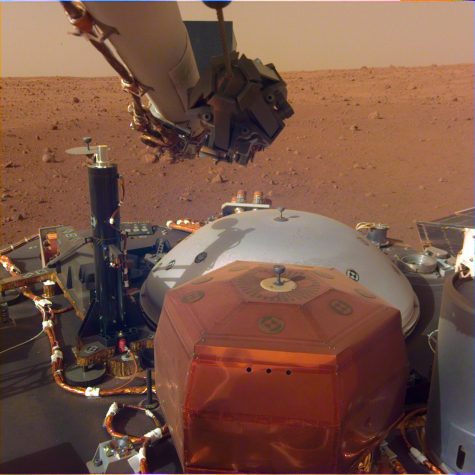 Eleanor Murray, Staff Reporter

December 12, 2018
Humans have always been fascinated by the stars. Groups like the National Aeronautics and Space Administration, or NASA, as it is more commonly called, dedicate their resources and knowledge to learning everything they can about space. This knowledge is used to assist in the exploration of space. NA...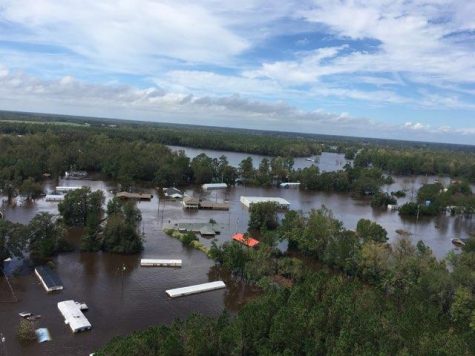 Eleanor Murray, Staff Reporter

September 27, 2018
This autumn, two powerful storms hit the East Coast. Hurricane Florence in September and Hurricane Michael in October. Hurricane Florence made landfall on September 14, 2018 approximately at 7:15 a.m. near Wrightsville, North Carolina. It devastated homes and building. Along with the high wind speed...