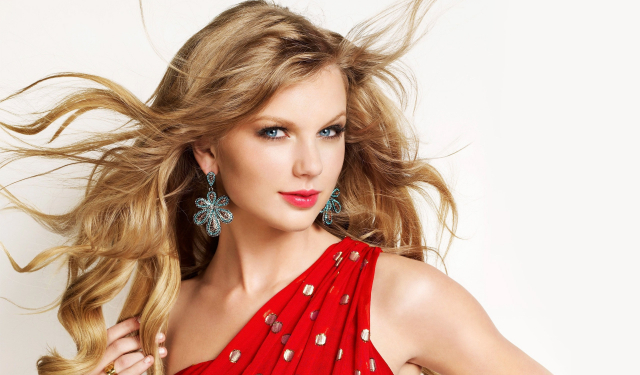 Photo Credit/Emma Watson
Taylor Swift has had some major genre-changes in the past couple years. Many people might wonder why she has been all over the spectrum, and the answer is simple. She wanted to try out different music and see what fit!
Swift was drawn to pop after staying in the field of country most of her life. Taylor Swift decided to "dip her toe in the water," with her album, "Red." She made a full 360 with the album, "1989." Ever since, she has been trying new styles and different methods with her music.
After the major change in genres, Taylor Swift has been experimenting and switching it up whenever she felt the need! She said, "I'm intimidated by the fear of being average." Taylor Swift has been constantly changing and evolving through the years.
Swift grew up in a family of performers; her grandmother was a professional singer. She developed her love of music from a young age, and began singing at country fairs and contests by the age of 10. Born December 13, 1989, Swift is now 31.
Some of her most well-known albums in order are as follows:
Taylor Swift
Fearless
Red
1989
Reputation
Lover
Folklore
Evermore