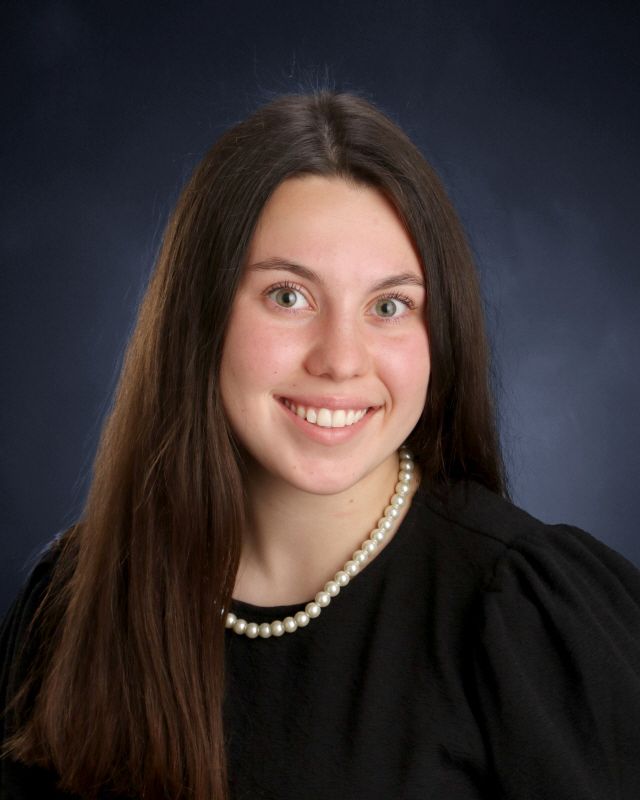 This year, we have the honor of welcoming, senior,
Abigail Farmer to The Crown as a new staff reporter. With it being Abigail's first year on The Crown, make sure you keep an eye out for BEAT articles, Regina news, podcasting, and hard news stories from her! Trust us… you won't want to miss them. 
Aside from writing for The Crown, Abbey is involved in many other things here at Regina such as
Basketball, Soccer, Tennis, Student Council, and NHS.
Other than the Regina field, you can catch Abbey
 playing Rugby as well! On the weekends you can catch her hanging out with friends. Look out for flicks by Abbey too, for she likes photography. Welcome to the team! 
Abigail Farmer, Layout and Design Editor
Dec 11, 2020

It's Time to Tackle Misogyny

(Story)

Nov 17, 2020

gniemocemoH sseccuS!

(Story)

Nov 10, 2020

My Experience as an Election Poll Worker

(Story)

Oct 01, 2020

Regina Girls Do it All

(Story)

Mar 29, 2020

U.S. Soccer Won't Close the Pay Gap for Women Because Men's Soccer "Requires a Higher Level of Skill"

(Story)