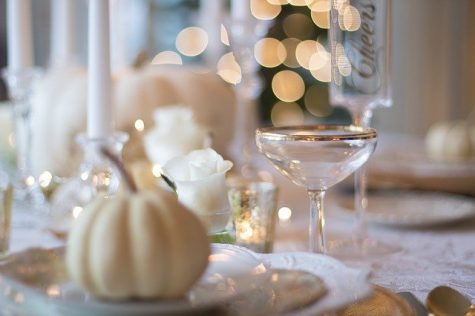 Bella Holtane, Staff Reporter

November 28, 2019
It's finally that time of year again, when the golden yellow, orange, and red leaves fall onto the ground, the air gets crisper and the days get shorter with the nights longer.  Late in November, we sit down for Thanksgiving with our favorite foods of mashed potatoes, turkey with stuffing and delicious...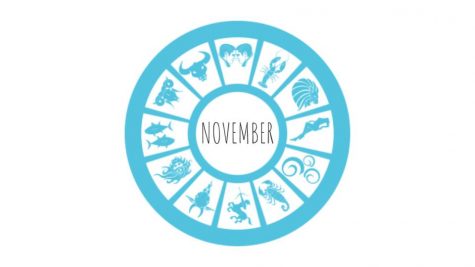 Gianna Ehrenberg, Staff Reporter

November 24, 2019
Did you know there are significantly more serial killers born in November than any month? According to sources, the majority of serial killers were born in November than in any other month. Why you may ask? Well, many people blame horoscopes. No one wants you going crazy this November, so check out what's...