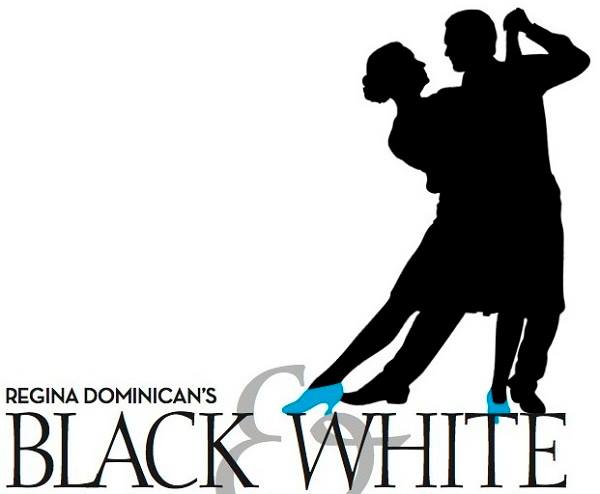 March 5 marked the 26th Annual Black and White Dinner Auction fundraiser for Regina Dominican. Current and graduate parents, alumnae, faculty, staff as well as other Regina community members participated in this major fundraising event held at Misericordia in Chicago.
Coordinator of Special Events, Kristine Reilly explained that "the Black and White Ball is our school's biggest fundraiser. It is a dinner auction, with silent and live auctions, and teacher's wish list, just a variety of ways to raise money and support student scholarships and academic resources."
So much hard work was involved in order to make this night the huge success that it was.
"I have been planning this night since I got here in August, but I really started planning in November," explained Ms. Reilly.
The process of planning an extravagant event such as this has many moving parts to it. Not only did the Advancement Department help out with the details, but fifteen parents volunteered their time on a variety of committees.
This year's co-chairs were Peter and Ann Galanis, parents of Stella Galanis '16. Ann Galanis was responsible for obtaining many of the live auction items while Peter Galanis helped MC the evening. The evening was also a time to thank Nancy and Michael Pins , parents of Katie Pins '08 and Erin Pins '15, who were awarded the Regina Caeli Award, which recognizes outstanding members of the school community for their continual support and service to Regina Dominican.
Over 370 people attended the evening, which was a huge success. The evening raised $340,000, which will be used for student scholarships and academic programs.