You Could Hear A Pin Drop, Hollywood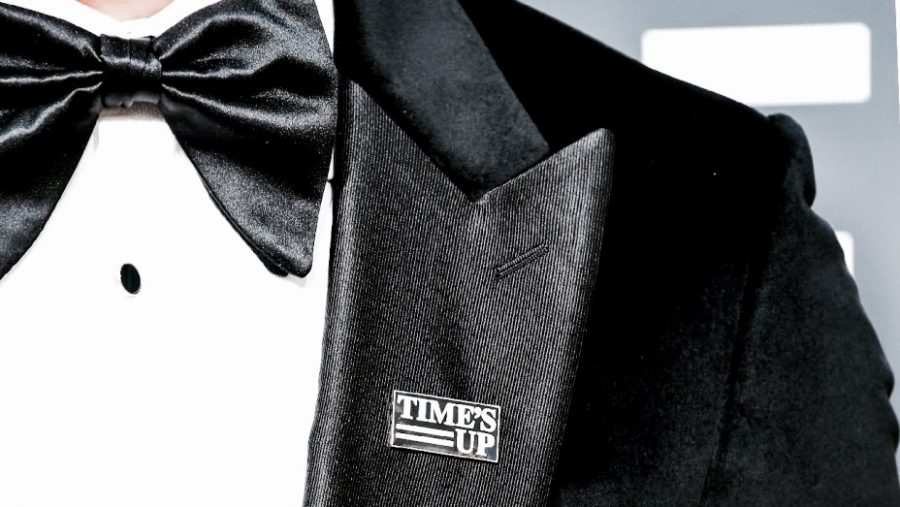 Award season is upon us – the Grammys, Oscars, SAG's, Golden Globes – and whether we accept it or not – it's everyone's secret guilty pleasure.
The bright lights, the gowns, the artistry. Everyone fantasizes about saying a best actor award speech in front of a crowd. (If you haven't done this, I'm now embarrassed).
However, society is often too dazzled by the glamour of the screen that we fail to see that serious things are going on behind closed doors. A refreshing change from the plastic, fake-news that we're used to seeing in the media.
At the 2018 Golden Globe Awards, the industry finally stood forward and admitted some real issues that should've been addressed years ago.
Recently, different women have been coming forward on social media platforms and sharing striking news with the rest of the world. This movement was recently sparked by long-time Hollywood director Harvey Weinstein. He was accused of sexually assaulting a truly impressive 84 women in total. Oh, Hollywood.
Once this was out to the public, the accusations haven't stopped. Women from all walks of life are coming forward and telling their stories of instances of sexual assault with different men in Hollywood. They're posting on social media with the hashtag #MeToo, seeking to shed light on the issue. This past month, on January 7, 2018, were the Golden Globes. Amazing things were happening, however, the underlying uncomfortable feeling settled on the evening like a thin haze.
"

"It's not just a story affecting the entertainment industry. It's one that transcends any culture, geography, race, religion, politics, or workplace. So I want tonight to express gratitude to all the women who have endured years of abuse and assault because they, like my mother, had children to feed and bills to pay and to pursue." "
A campaign entitled #Time'sUp was launched on Golden Globes night, started by 300 female Hollywood personalities (led mostly by Reese Witherspoon, Emma Stone, and Natalie Portman). It's purpose was to speak out against the issue of sexual misconduct in Hollywood and act as a beacon of rights for women, people of color, and the LGBT+ community. It gives a voice to those who don't have one. Celebrities, all aware of this, stood together in solidarity by wearing all-black formal wear in support for these women. They also all donned enamel pins that said "Time's Up."
At the center of this movement was, of course, Mrs. Oprah Winfrey. She was awarded the Cecil B. DeMill lifetime achievement award (no surprise there, she's Superwoman), and was brought up on stage.
Photo Credit/NBC News
She kicked off 2018 by delivering one of the most powerful, profound award speeches in the last decade. She discussed Hollywood and it's evolution through the years, and how a new, strong breed of women are standing up and demanding a place at the table. She resounds the audience in refusing to accept the skewed wrongdoing of rape & sexual assault. 
This movement shows that the industry is trying to make strides – becoming less of a vanity, greed-driven thing. A new generation of Hollywood is fighting for justice every day.

Hang on for a minute...we're trying to find some more stories you might like.